Blog Archive
Let's start with 2019!
In the middle of February, I attended my very first workshop in one of my favorite states, Arizona!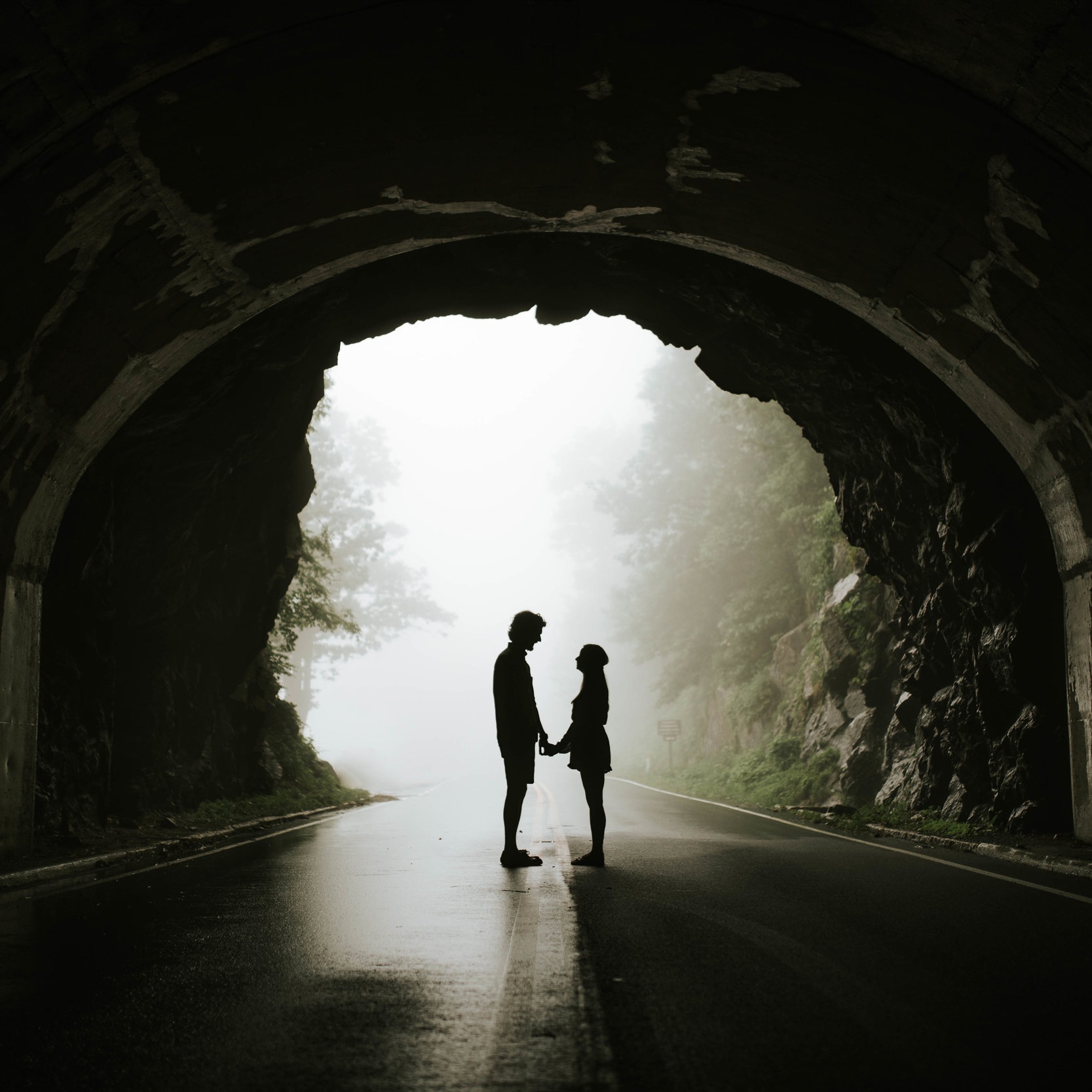 Washington D.C. + Shenandoah National Park, Virginia engagement session
Disney Resorts golden hour couple Session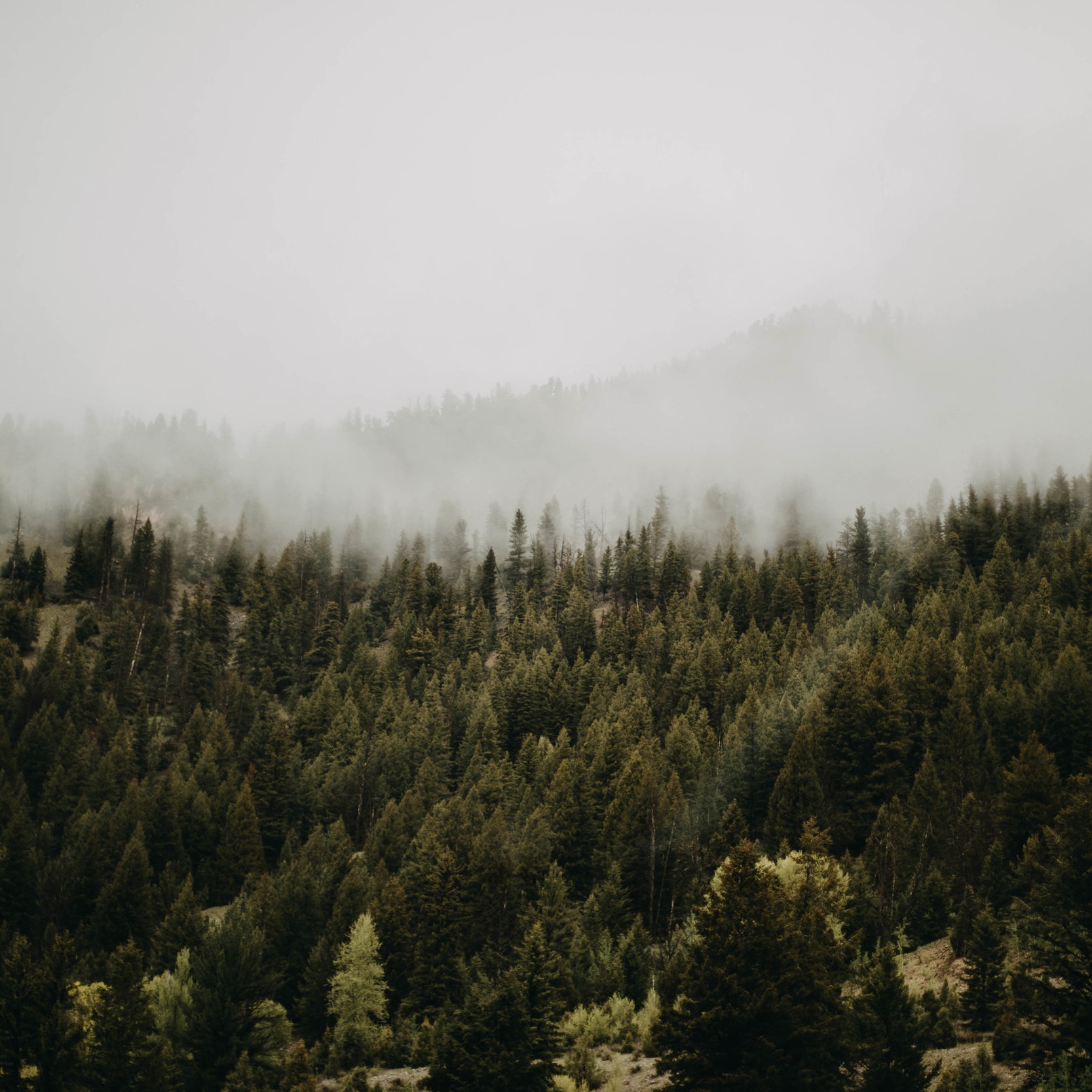 Behind the scenes insight into our jam packed travel lifestyle.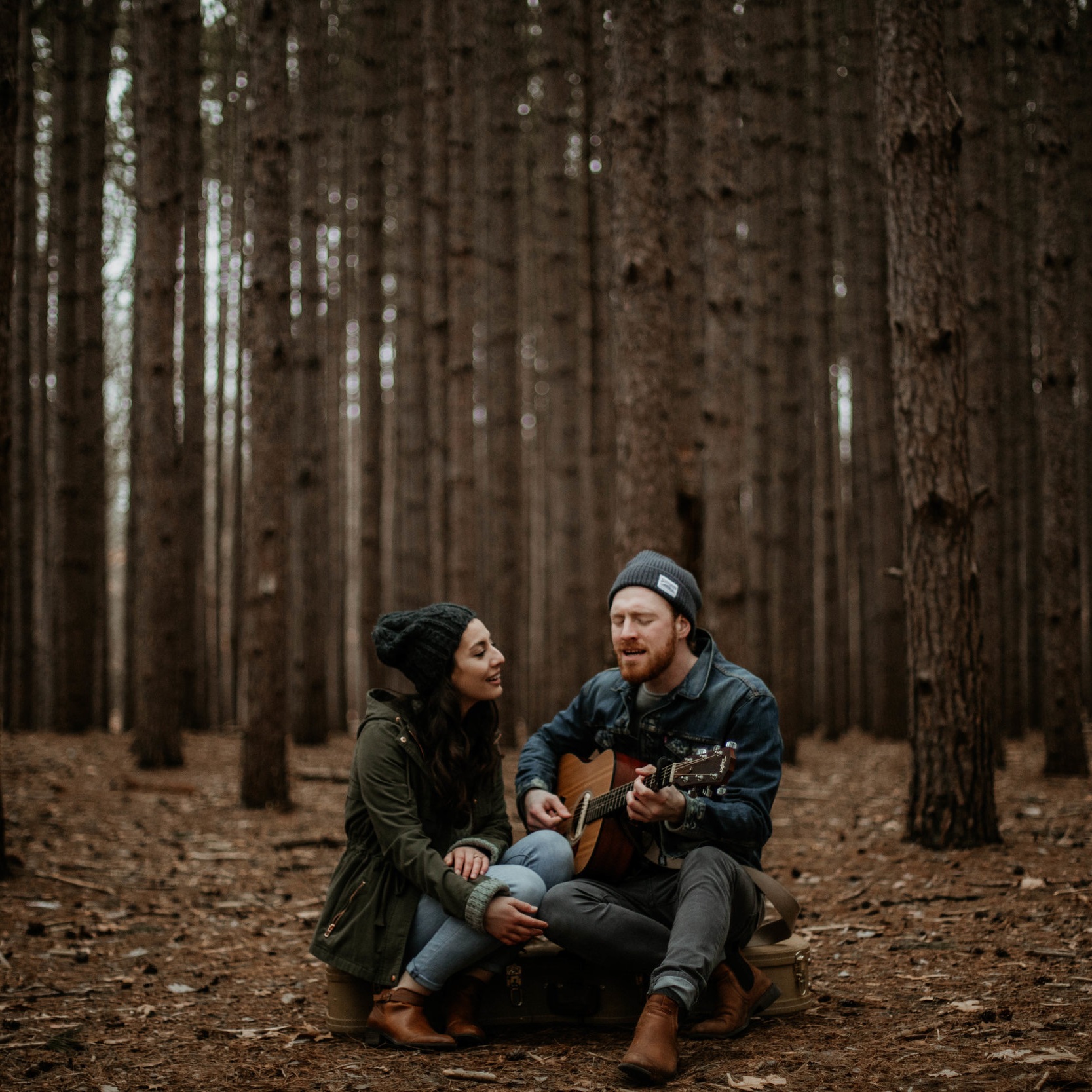 Intimate pine forest engagement session filled with music.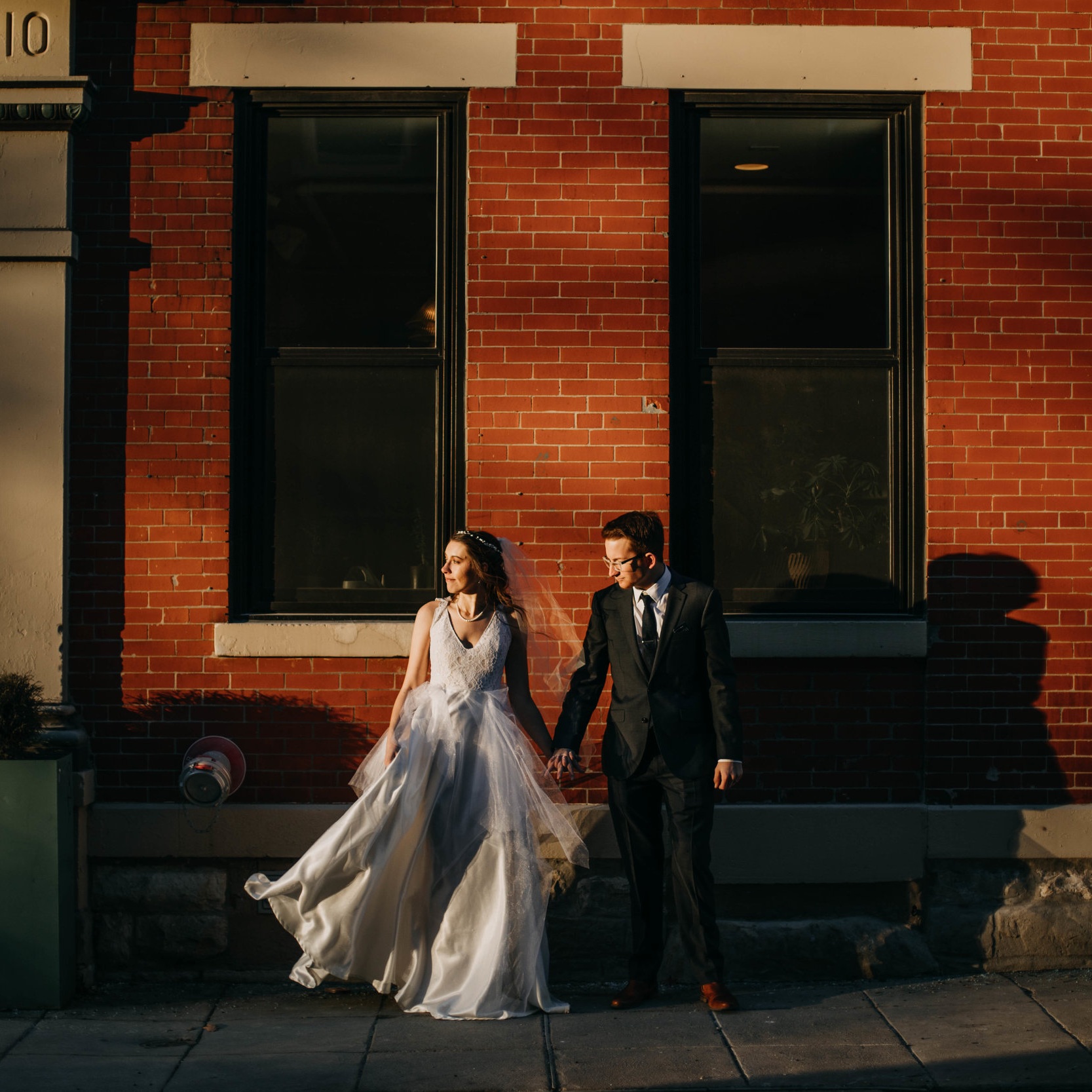 Artistic winter wedding in Cincinnati Ohio.
We took the bus all the way from Ohio to California.
Our first time in one of the most beautiful states.
Colorful sunset ballet senior session + Downtown Cincinnati portraits.
Surprise waterfall proposal at Cuyahoga National Park