Your Uniquely Designed Mentorship
Wow, I am so honored and excited that you want to learn from me! I have spent over a year planning the release of this mentorship program, working on every detail to make the day that we spend together a transforming day for your business. I have designed the mentorship that I always wanted, but never could find. If you're looking for a day that will challenge you, excite you, get your business and creative energy flowing, you've come to the right place
I've designed this program with my biggest strongsuits in mind.
Packages
The Basics Package: $400
Two hour coffee shop meeting where we discuss anything and everything you would want to know. Once you inquire, I send you a questionnaire and we start the discussion over email so I can understand exactly what your needs are. I would cater the discussion and design your meeting for your business specifically.

The Work It Package: $600
This is the most recommended package! The above mentioned coffee shop meeting + live shoot with posing tips, how to make the clients comfortable modeling, and one on one insight into exactly how I run a session. I style the models and pick the location based on your preference! Anything from an engagement style session, to a rad boho waterfall elopement. Options are limitless!

The All In Package: $800
All of the above PLUS an editing session afterwards back at the coffee shop or Jeremiah and my apartment if the mentorship takes place in Dayton, Ohio. I take you through how I edit tough lighting/color situations, camera settings, and we discuss the images you've taken, angles, editing, Lightroom, & anything else you'd want to know! This is time to relax and reflect on the day, and have casual conversations. Meal provided.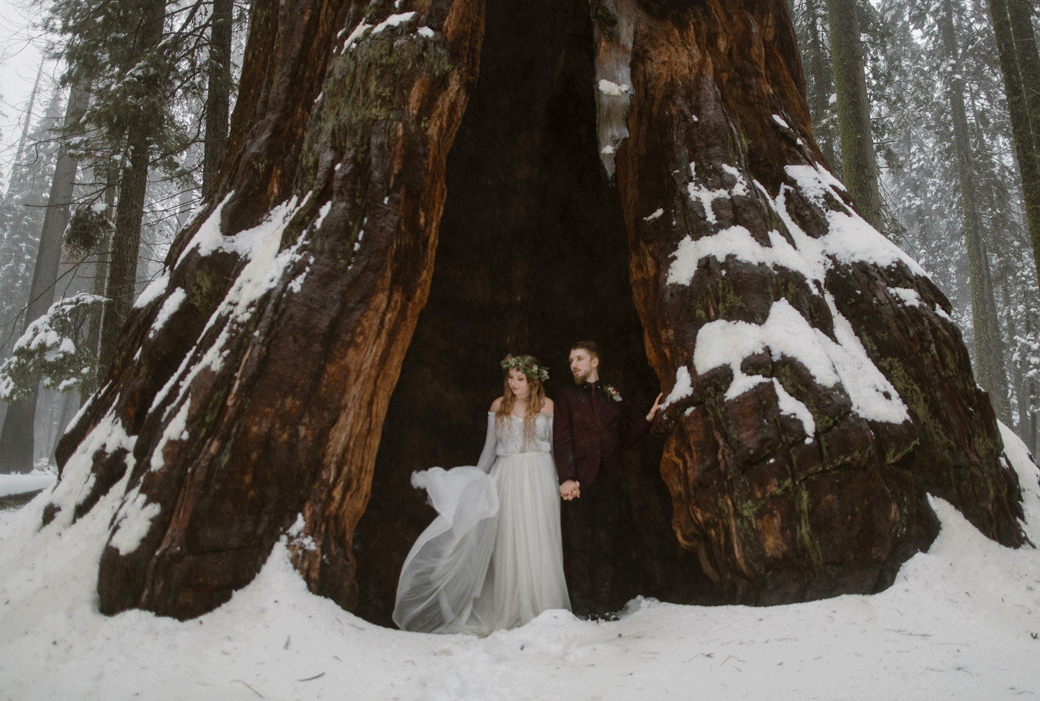 What do others have to say?
Christina and Jeremiah hung out with me for a day and taught me business, how to engage and shoot your clients, and then what happens after the shoot. It was one of the biggest investments I could have made for my business. The very next day I had an engagement shoot, that went FAR better than anything I had shot before; Absolutely due to the education I received. Thanks again for showing me your tricks! :-)
Yesterday was a breath of fresh air in a hectic season where it seems like the wear and tear just never ends. To slow down and refocus on each other was exactly what we needed. Between school, routines, work, wedding planning, remodeling etc. we're often working shoulder to shoulder day in and day out. But you helped us turn face to face and really celebrate each other and the story God has given us. Thank you from the bottom of our hearts. It was beyond our expectations to work with you both and Chris.
Currently I am not offering online/skype session mentorships. However, we are constantly traveling and can likely make it to your area! Check out our travel dates to see where we're going to be at, if you don't see your state click here and tell us where you're at!
Can't wait to meet you soon!